We'd love to hear from you!
Kathy, Ron, and Vic, or The Jolly Trinity as we like to call ourselves, are always hungry for inspiration and validation. If you like our posts, we'd appreciate it if you could give us your thoughts and feedback. We always strive to seek out stories of ingenuity and hope to pass them forward to a new generation of artists. The best thing an artist can do to help their fellow is to find a way of universal self-expression. So we'd love for you to pour your heart and mind out to us so that we can find a way to help each other!
Categories to explore here…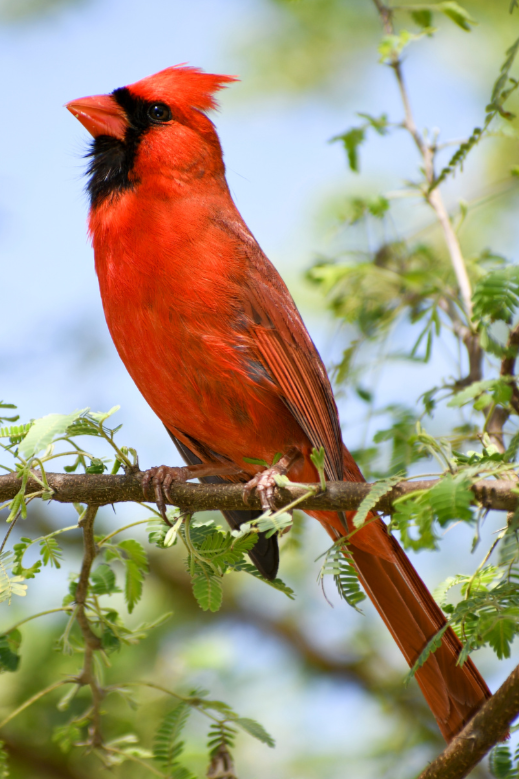 Express Yourself Here
If you'd like for us to get in touch with you about any of our posts or anything unique related to art, then fill out the form below and send us a detailed inquiry. We promise that one of us will get back to you as soon as possible!
Featured Post
Do you want your child to develop creativity, focus, and emotional intelligence? Look no further than the world of music. Introducing your child to musical instruments has countless benefits beyond just playing a tune.  From improved cognitive abilities to increased social skills, this activity will enrich their life in more ways than one. In this…

Music can move our souls, evoke emotions we didn't even know existed, and transport us to a different world. But have you ever wondered who controls this magic? Who is responsible for bringing all the instruments together in harmony? That's where music conductors come in! They are the masterminds behind every musical masterpiece that leaves…

Anime has become an increasingly popular form of art in the past few decades. From animation films to manga comics, it has spread throughout the world and has heavily influenced pop culture. In this blog post, we will take an in-depth look at anime art and explore how it has shaped modern culture. We will…