If you have a passion for art as well as helping people, then becoming an art therapist seems like a natural career progression. Art has a way of expressing a myriad of feelings so combining that with therapeutic methods can help people express their emotions and be able to process them in a positive and effective way.
Art therapy is classed as a clinical profession as they use art therapy techniques that incorporate psychology to help people with mental health issues. Art therapists analyze patients' artwork to find the reasons behind someone's distress and upset and see what can be done through monitored art therapy sessions.
What Certifications Are Needed to Become an Art Therapist?
To be a registered art therapist it is crucial that people apply through the ATCB, also known as the Art Therapy Credentials Board after completing a master's degree in art therapy/counseling alongside meeting the right amount of supervised hours.
The curriculum in the counseling/art therapy degree must be to the American Art Therapy Association standards for someone to get certified as an art therapist.
Any educational avenues taken will need to have accreditation behind them through the Commission on Accreditation of Allied Health Education Programs (CAAHEP), however, there are some alternative ways that can be looked into further if someone is unable to obtain a degree.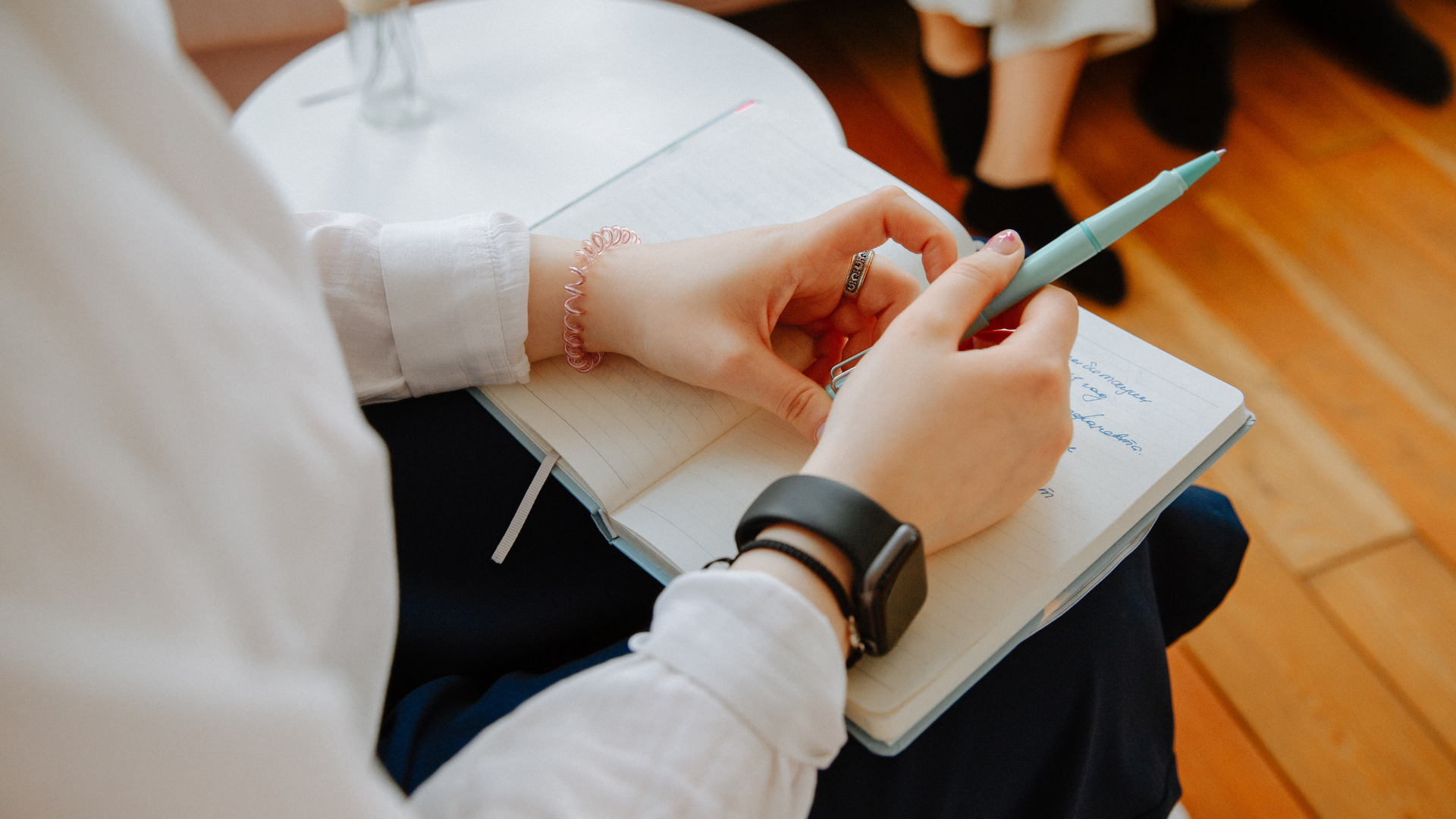 What is Art Therapy?
Whilst some people may look at art therapy as people painting and drawing through a creative process, it is a lot more than that. During an art therapy session, an art therapist will guide a patient through an artistic activity to better understand what they are doing and what emotions are coming out during these art therapy sessions.
Whatever is created during these sessions, an art therapist will evaluate the patient and their art in whichever capacity that is. They will monitor them and make observations that can come out due to subconscious thoughts and mindless behaviors.
Whilst going through this process, patients will be able to gain clarity about their situation and work through any problems that are manifesting themselves with the art therapist.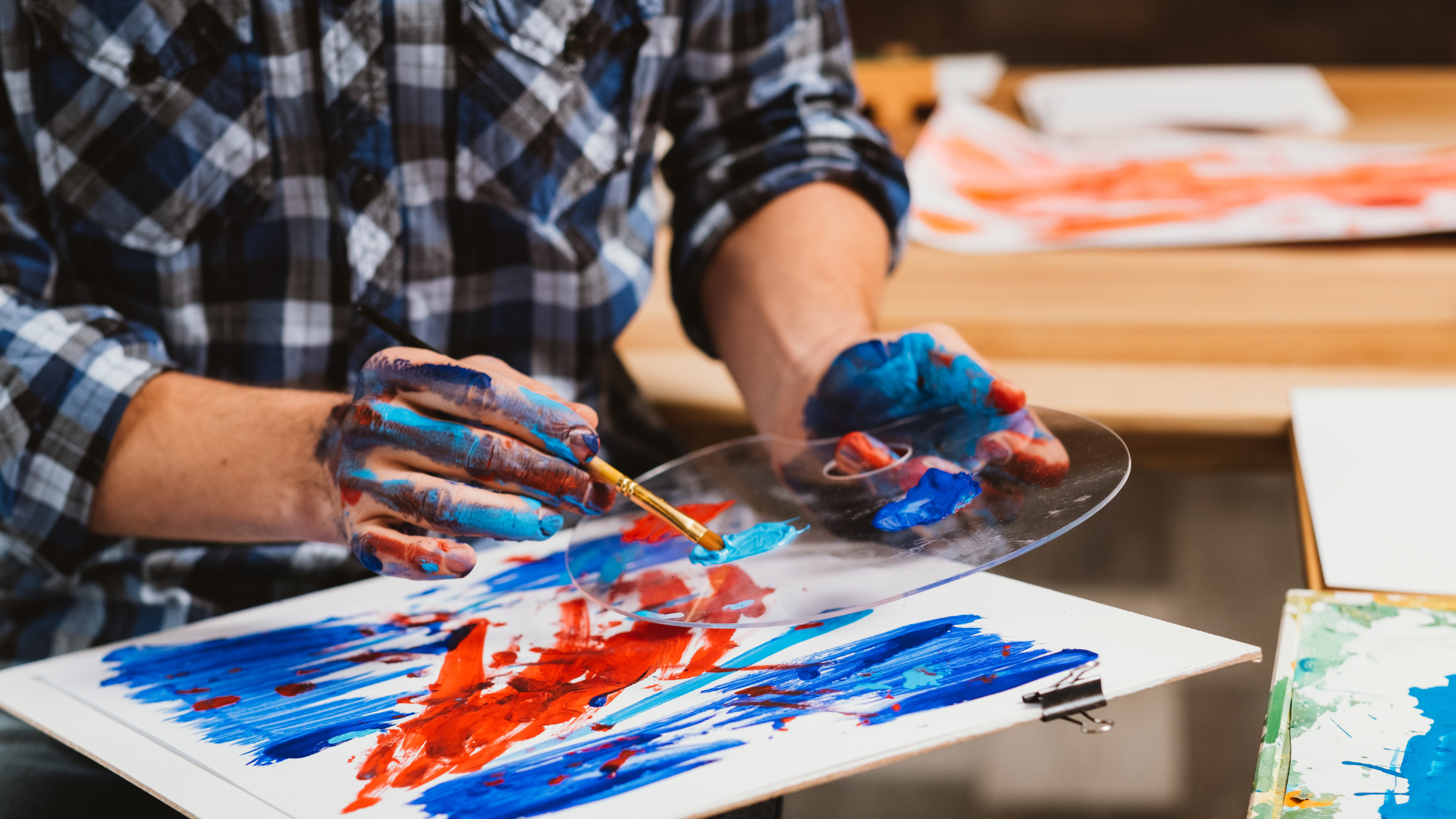 Why do Art Therapists do What They do?
Art therapists want to help those through creative expression alongside focusing on the human psyche. So if you are contemplating an art therapy career, then you will need to display compassion, care, and positivity to become an art therapist that can truly help their patients.
They are there to help them manage stress, advance their communication abilities, improve their interpersonal skills, and hopefully resolve or better their mental health issues so they are able to live full lives.
Where do Art Therapists Work?
Art therapists can work in a variety of places, for example, hospitals, mental health clinics, and private practices. They will carry out specific duties within their job which will entail activities such as –
Guiding art therapy sessions
Writing progress reports
Meeting with patients to discuss individual care programs and what that will include
Designing treatment plans and creating sessions for everyone in their care
Consulting with other art therapists and medical experts to see what will need to be done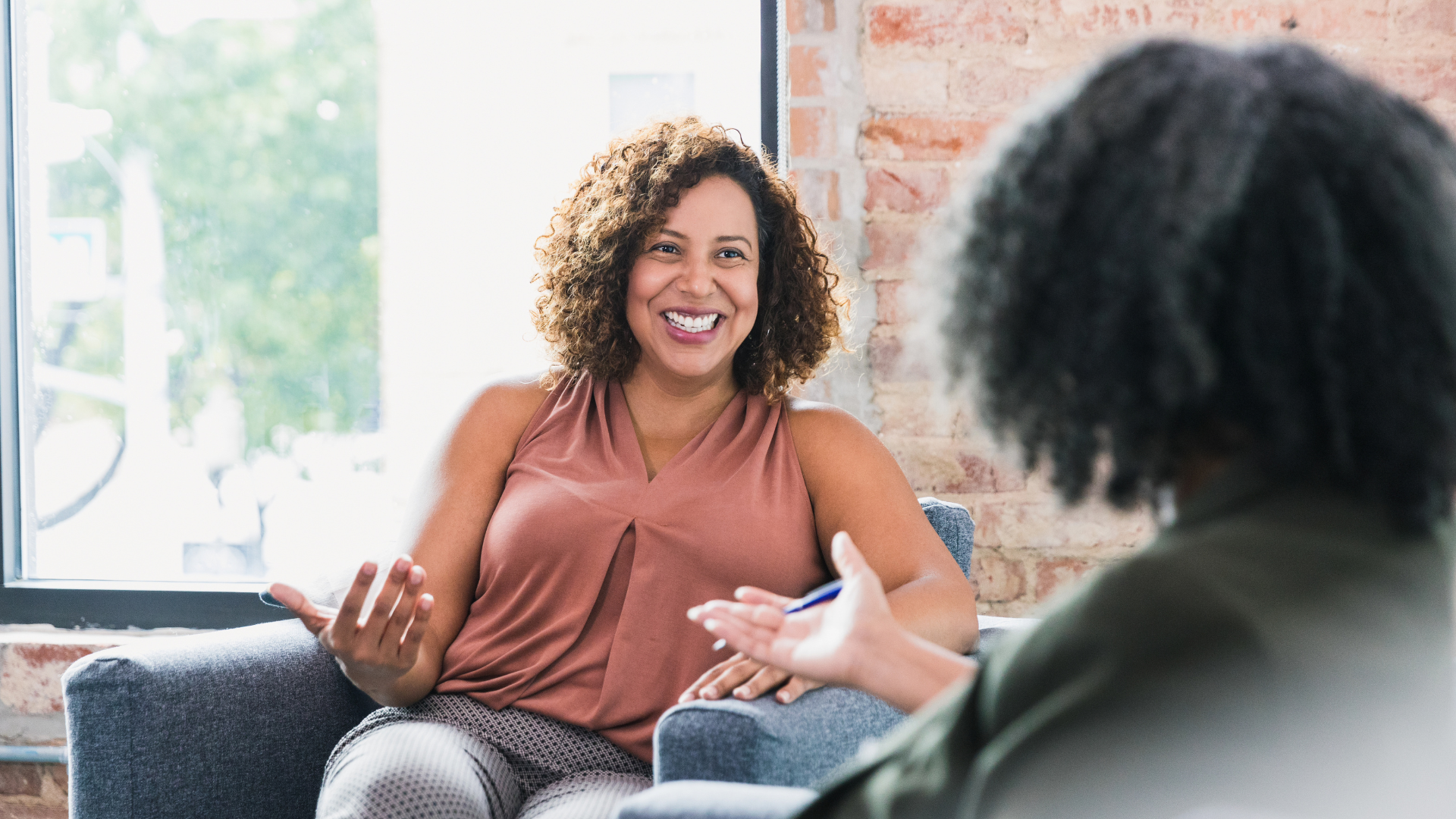 How to Become an Art Therapist?
If you really want to become an art therapist then there are some things you need to go through to ensure that you do the work and get certified. It was briefly touched on before the process of this, but now it is time to go deeper into what needs to be done and ways that can be achieved.
Get a Bachelor's Degree
You don't need to get a bachelor's degree in art therapy to become an art therapist, there are other degrees that you can go for to achieve what you need, for instance, you may want to major in –
Psychology
Art
Counseling
Neuroscience
Education
From these majors, you can build on your skills in areas such as painting and drawing which will be very useful when becoming an art therapist, plus you can take additional courses that include developmental psychology, cognitive psychology, or physiological psychology.
You may want to know that you are not required to take a major in art therapy to apply to graduate art therapy programs, whilst it may be beneficial, you do not need to specifically complete one in that area to put in your application.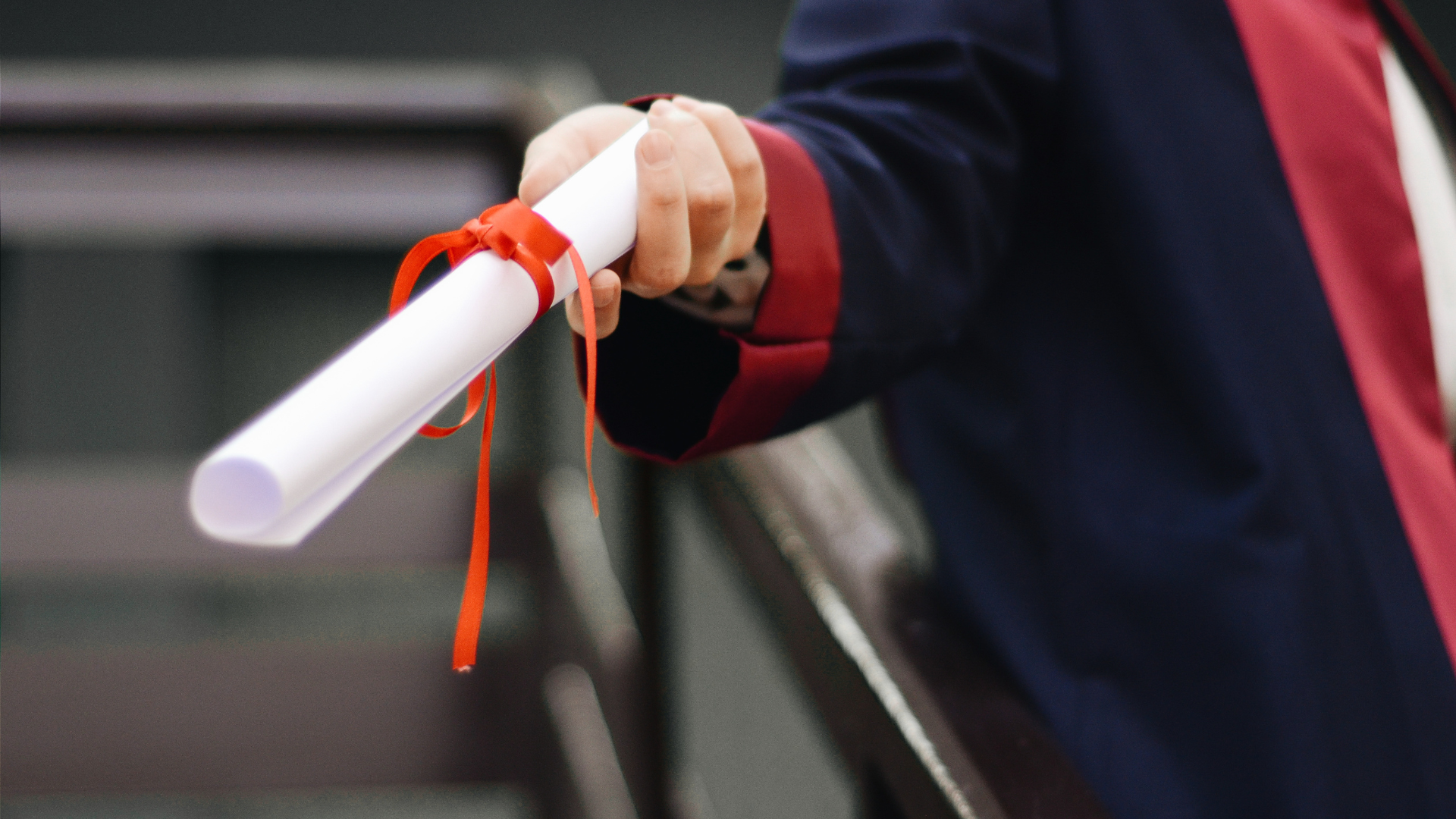 Get a Master's Degree
There are art therapy master's programs that will last around two years, sometimes they may take longer depending on what is required of you and the contents of the course. They consist of psychology courses and art classes. They also include fieldwork, plus it gets them prepared for when they get certified.
There are different types of training within an art therapy master's program, for instance, they will be trained in group art therapy, creative process, research methods, psychological development, and art therapy assessment.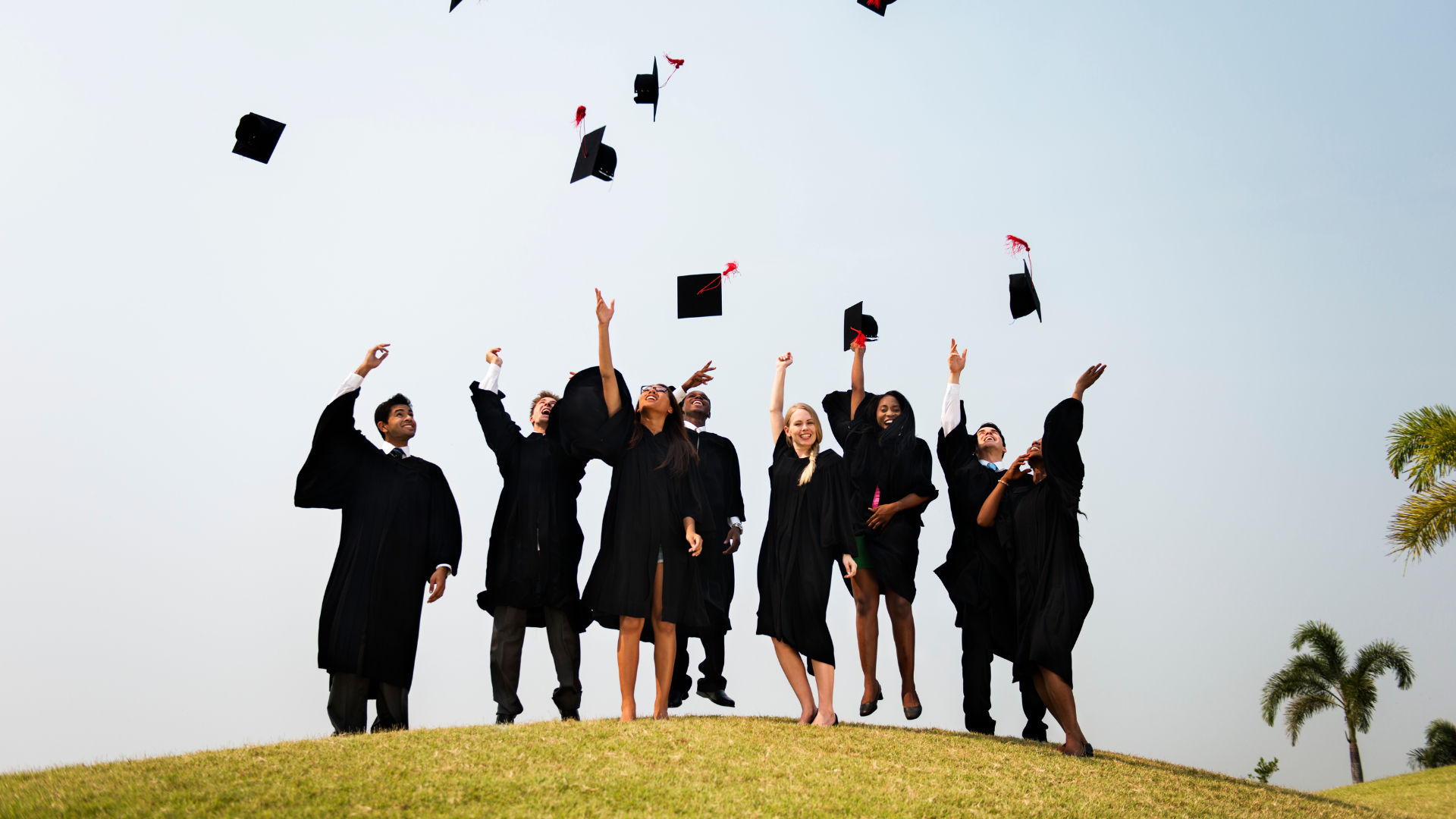 Do a Supervised Art Therapy Internship/Clinical Internship
As requested the by American Art Therapy Association, before becoming a certified art therapist, students will need to complete 600 hours working in their internship, where they will assess and treat patients whilst being overlooked by another art therapist.
Putting what they are learned into practice helps them see the best way to support patients and develop their skills so that when they get their own art therapy clients they know what they are doing and can apply their art therapy skills as well as their clinical skills properly.
Earn Credentials & Apply to Art Therapy Jobs
Certification is important when it comes to being an art therapist. Art therapy certification through the Art Therapy Credentials Board is a necessity, and this can happen if a master's degree and an art therapy internship are completed. They will evaluate the education and training to certify those who apply and determine if they have met the correct criteria.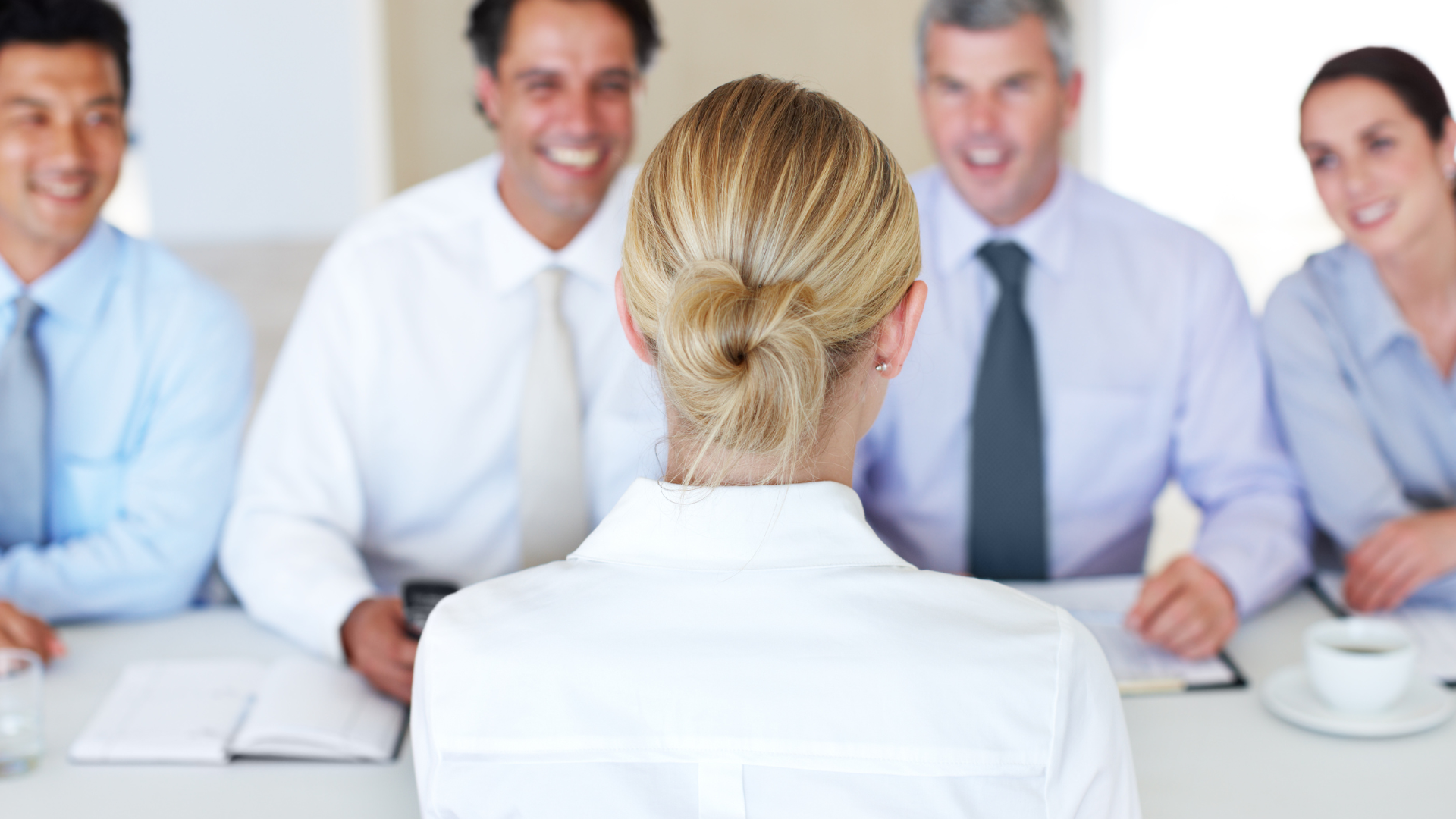 The Application Process
Whether you want to work in private practice or rehabilitation centers that have art therapy services, you need to make sure that your application represents what you know as well as your skills and knowledge. You will need to submit a portfolio of your work so you can show them your understanding of what is required.
If you have any prior work experience or you are volunteering, include that within your application and provide references if they need to check this out.
Art Therapist Salary
Art therapists will earn around $72,000 per year, however, this can change depending on any further training they do as well as where they are based. It is a specialized field that has the potential to grow.
Conclusion
Hopefully, this article has answered the question of how to become an art therapist and you are aware of the steps to be taken and how you are able to achieve that. The mental health sector is always in need of professionals that can help people who are desperate by showing compassion and kindness.